Human Resources
Accountri's advanced analytics helps manage resources customized through geo-specific and relational data sets. This feature helps Human Resource managers and employers in managing precise data of an employee and bank all the documents provided in an organized manner.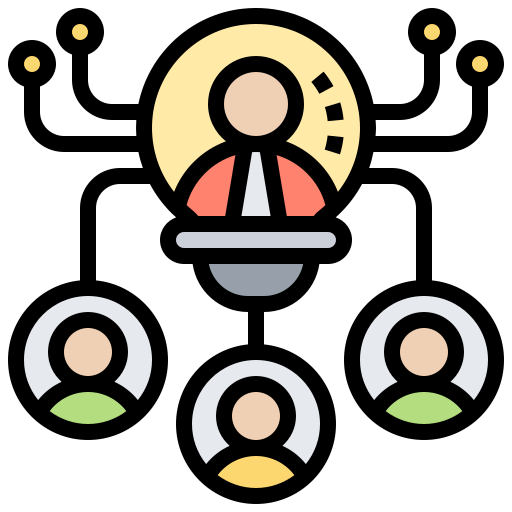 Project Management
Managing a project is not an easy task and requires a lot of strategy planning, execution and coping up with different departments to achieve desired results. Accountri's project management feature will let you manage all the resources that are being used for a specified project and have an overview of the project's completion status. This will help you develop a better understanding and manage projects smoothly across different domains.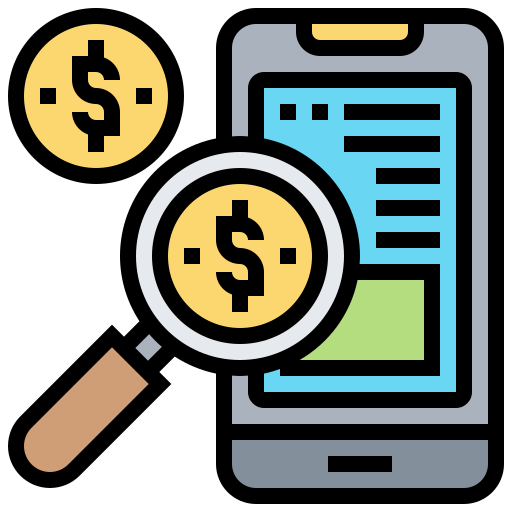 Timesheet & Payroll
As we say Accountability of resources matters, Accountri's timesheet module helps get an overview of how much time is being spent on a project including all the minute day and weekly-wise details. This feature will help you keep track of the accountability and time spent of an employee in your organization. Combined with payroll management, you will be able to maintain and manage the employee database including the salary, bonus & withheld taxes on an employee in your organization.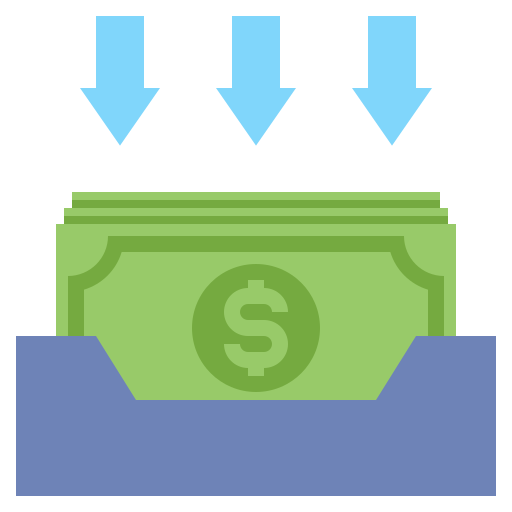 Payments & Receivables
Track your business payments and receivables without having to leave Accountri's dashboard. This payments and receivables feature will help you get an overview of the transactions that take place in your business.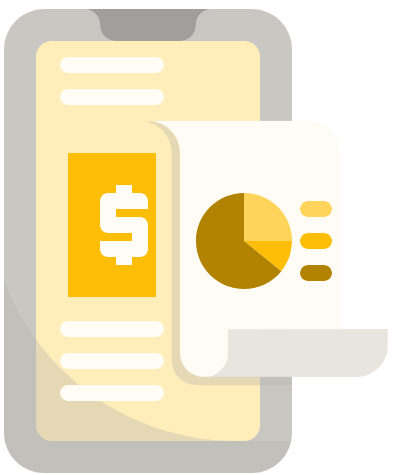 Invoices
You never miss out on the accountability part when you have Accountri as a part of your business. Generate quick and easy invoices for the service or product orders with our invoicing feature.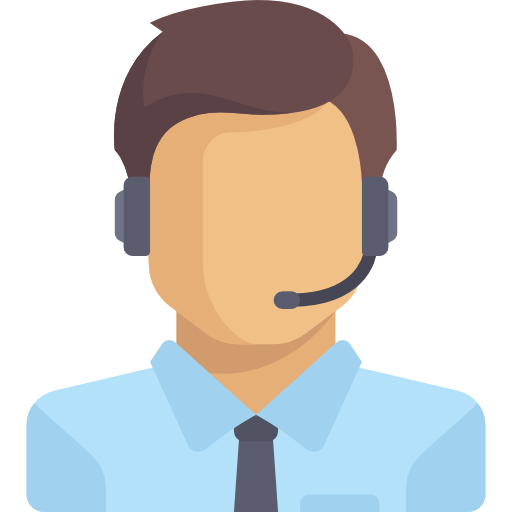 Client Management
Accountri's client management module helps maintain better interaction with the clients. Good client management not only results in retaining clients for a longer period but also creates recurring revenue to your business.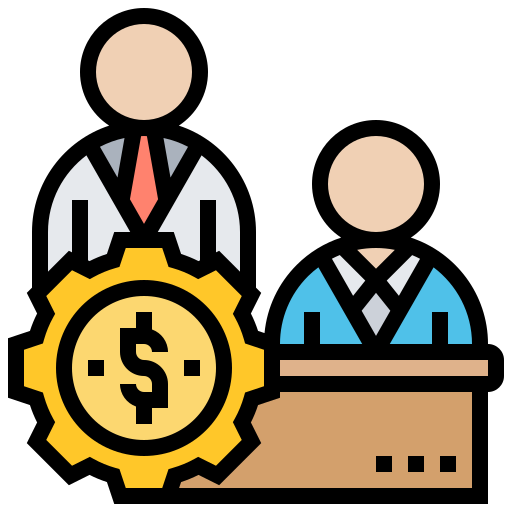 Vendor Management
Maintain and build a relationship with vendors or businesses with a professional tie-up. This module helps you reduce costs and maintain risks in order to gain better ROI.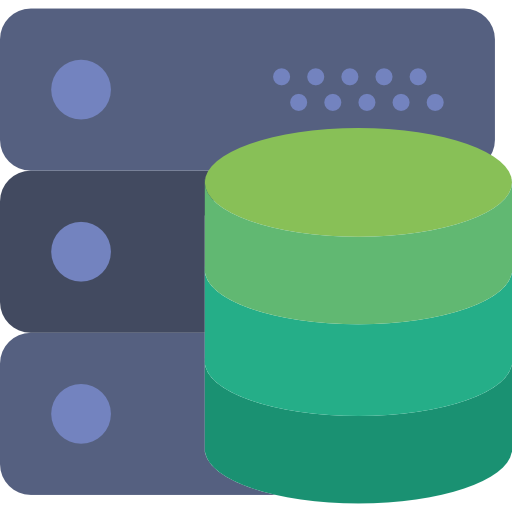 Share & Secure Documents
Create, Share & Collaborate documents using a private cloud. Give your data an extra edge of security – We ensure to store your data in our secured server because, as we say privacy matters.

Service Desk
Accountri's policy management feature helps to create, modify & communicate the company policies effectively over the organization.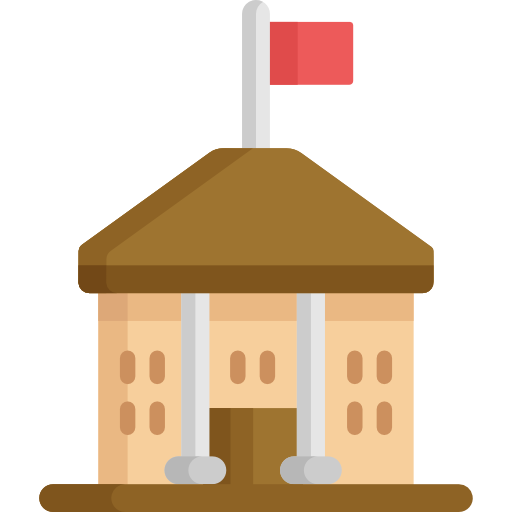 Governance
Governance holds a key aspect in the operation of any business. Manage GST, Challan & TDS all under one platform with Accountri.